At Hysan, we have always been aware of the important role we play in the community.
We integrate community needs across our business operations by supporting local projects and developing sustainable partnerships.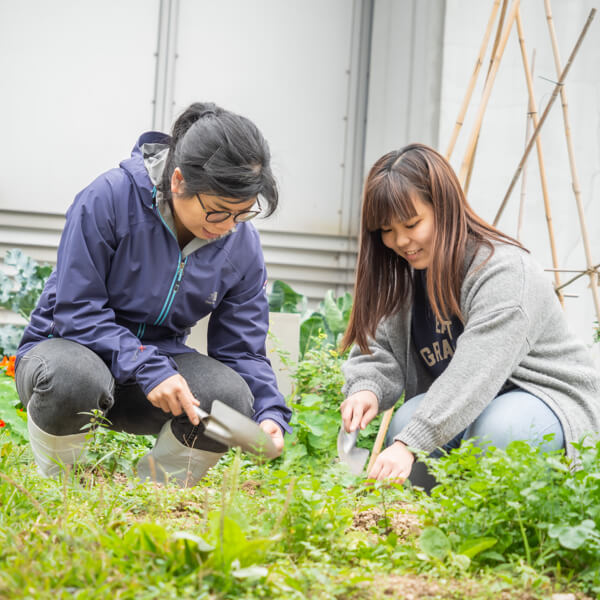 Tenant Relations
Spearheaded by our Property Management and Tenant Relations teams, Hysan maintains a close and supportive partnership with our occupants. We partner with retail tenants in numerous green initiatives to reduce plastic and food waste. Regular annual town hall meetings and focus group sessions enable us to share our latest marketing strategies, and exchange ideas on how to enhance tenants' exposure.

By initiating and partnering on recycling initiatives and in-kind support such as clothes donations for NGOs, we unite with our office tenants to make a difference in the local community. The Urban Farm Programme for residential tenants at Bamboo Grove brings the community closer together and engages adults and children alike in education around our food systems.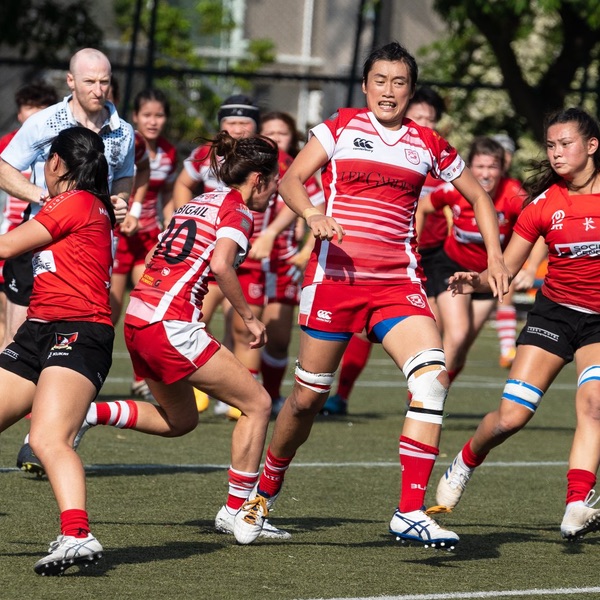 Supporting Community Causes
As part of our corporate social responsibility efforts, Hysan supports a range of activities focusing on environmental sustainability, health and wellness, family and children, and arts and culture.

The Urban Farm at Hysan Place rooftop remains one of Hong Kong's best-loved environmental attractions bringing a multitude of benefits to the community. We promote healthy lifestyles through hosting or sponsoring a number of activities, ranging from the Hysan Island Hike and Run, to our support for Gai Wu, a locally-based rugby team renowned for bringing the sport to the community

To further promote arts and culture in the community, Hysan turned a previously under-utilized floor at Hysan Place into a cultural hub called "Urban Sky". We also developed an art programme whereby we invite local artists to help revitalize the common areas of our buildings with fun and accessible designs and displays.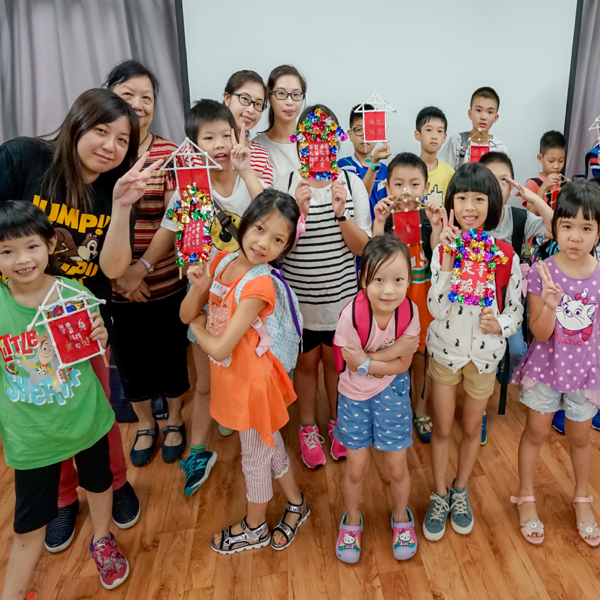 Hysan Volunteering Team
Our Volunteering Team aims to promote good citizenship and strengthens the connection between our employees and the community we serve. We encourage our employees to bring along their family members to join volunteering activities, and make a greater positive contribution to society.

We support organisations and initiatives that focus on social welfare services for the elderly and young people, as well as on environmental conservation. We are honoured to receive the Silver Award for Volunteer Service (Organisation) under the Steering Committee on Promotion of Volunteer Service of the Hong Kong Social Welfare Department.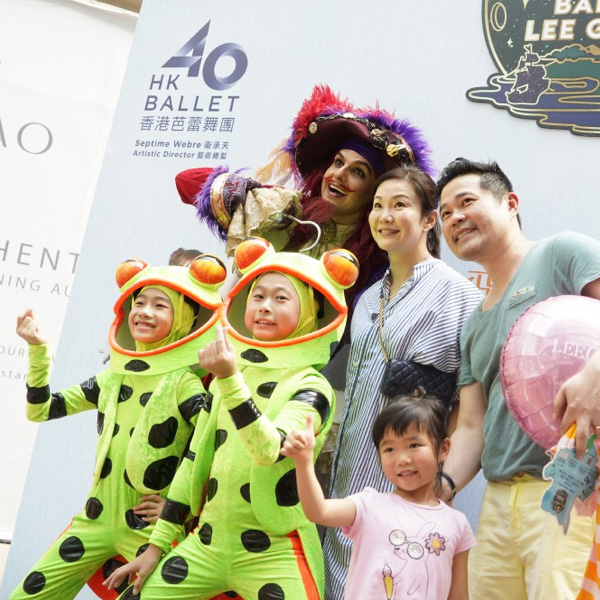 Lee Gardens Association
As an integral member of the Lee Gardens neighbourhood, we have joined forces with local stakeholders to enliven the community by establishing the Lee Gardens Association (LGA).

LGA aims to create a unified business community, promoting living, working, commerce, and culture to local and international visitors. LGA undertakes events, activities, and supports improvements to the local environment. LGA also provides a platform for retail and food and beverage services, enabling members to share views and engage government departments and the local District Council.

The ultimate goal of the association is to ensure the sustainable growth of the Lee Gardens area, building on the neighbourhood's strong foundation to create new opportunities and meet future challenges.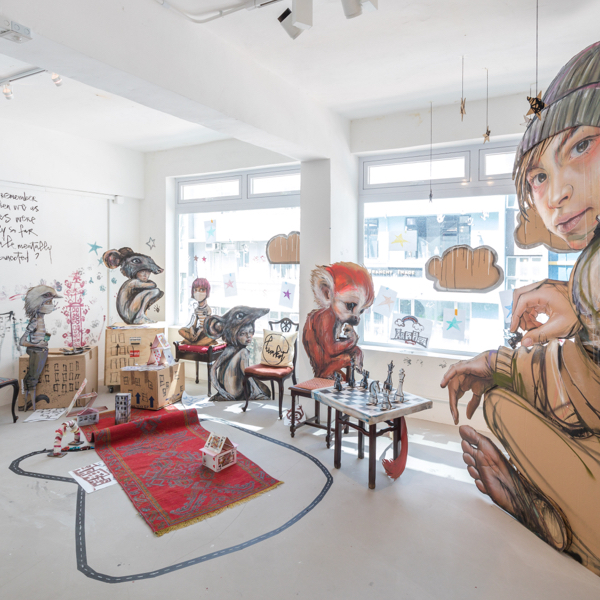 disCONNECT HK
In October and November 2020, Lee Gardens Association joined hands with Hysan Development, HKWALLS and Schoeni Projects to present 'disCONNECT HK', the exhibition inspired by the post-pandemic's new normal. It transformed Lee Gardens into an urban art space with an array of artworks from international and local artists together with a series of immersive prorgammes.
For more information, visit disCONNECT HK.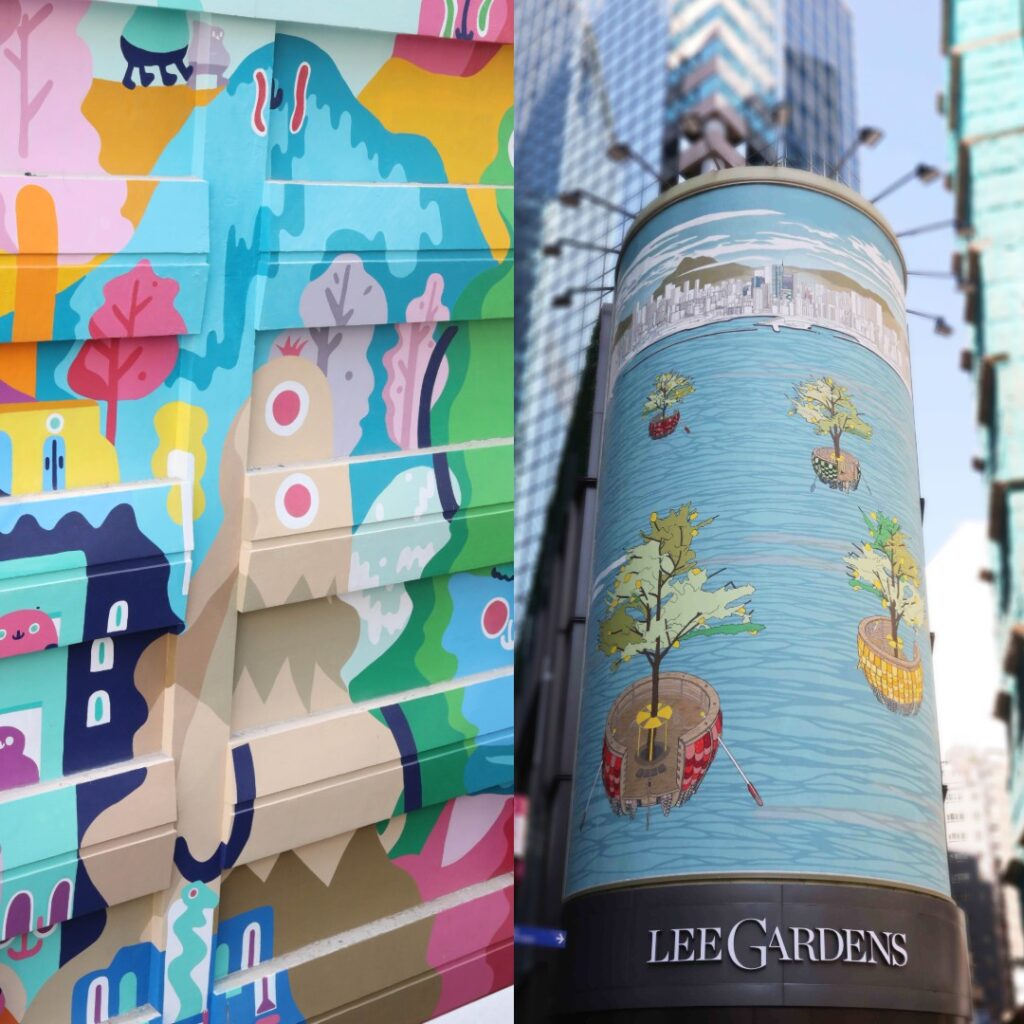 Case Study: Hysan Mural Design Competition 2020
Hysan has long hosted diverse activities to promote art and cultural development in an accessible manner with Hysan Inclusive Art and Culture Programme. Themed around 'Wellness'", 'Sustainability', 'Art & Culture' and 'Lifestyle', Hysan Mural Design Competition 2020 attracted a number of talented artists from different backgrounds to submit their art pieces.
The two winning works, namely 'Communion' (left) & 'ISLAND GARDENIA'(right), are both from local artists and are now presented as giant murals on the walls of Leighton Centre and Lee Garden Two, adding colours and style to this bustling part of Causeway Bay.