Our residential portfolio primarily comprises units in Bamboo Grove, a wholly-owned development in the prestigious Mid-Levels, and Lee Gardens Apartments situated in Hong Kong's vibrant commercial heart.
Bamboo Grove
Bamboo Grove's international tenant community enjoys superb public transport links, property services, and full clubhouse and sports facilities. Personalised resident services deliver the ultimate in modern living at this aspirational address.
Bamboo Grove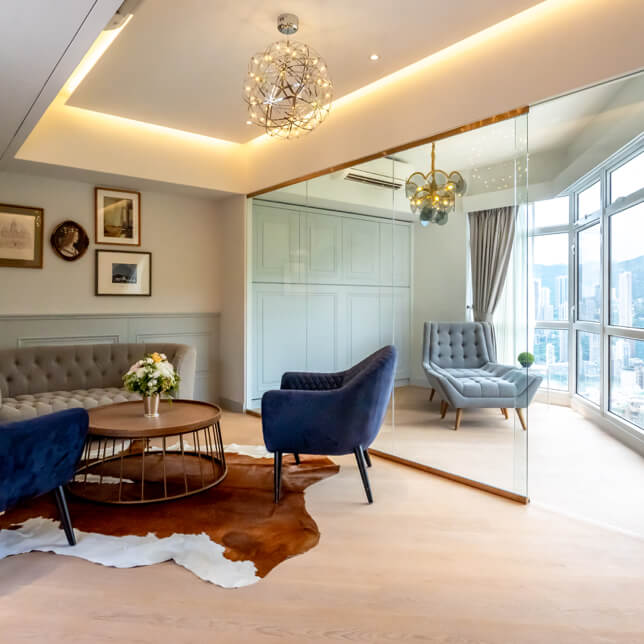 Lee Gardens Apartments
Located in the heart of Causeway Bay, Lee Gardens Apartments provide a quality selection of stylish studios and 1-bedroom serviced apartments with unbeatable advantages of a perfect location and flexible leasing terms.
Lee Gardens Apartments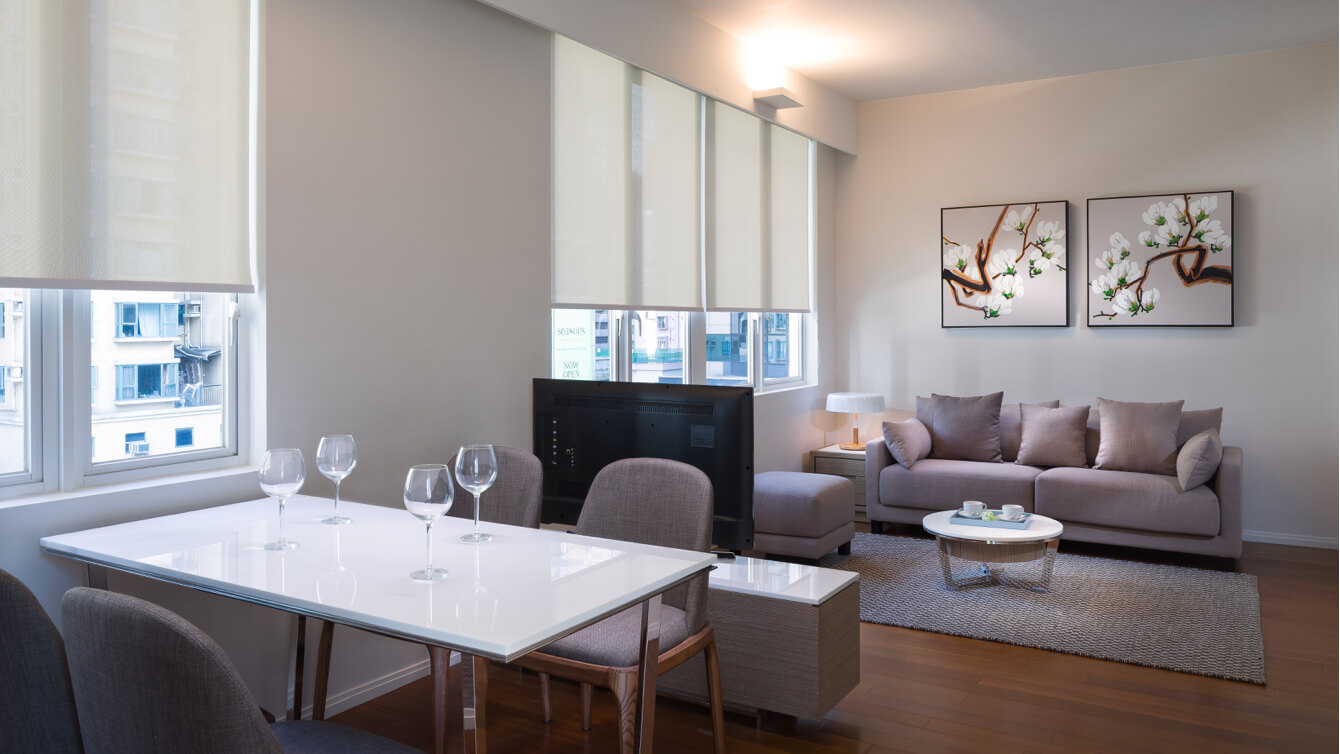 Residential Leasing Enquiries