Hysan's core businesses are property investment, management and development. Our portfolio of high-quality office, retail, and residential tenant space is predominantly set in the city's renowned commercial heart of Causeway Bay.
This concentration of buildings within our Lee Gardens precinct offers synergy between the sectors, creating a city within the city where workers, tenants, businesses and residents thrive. With opportunities for recreation, social life, work, and play all in one destination, Lee Gardens is a dynamic destination with a community feel.
Office
Lee Gardens Offices is ideal for companies that value efficiently designed business environments and care about employee work-life balance.
2.4M Sqft
Premium office space
Retail
Our retail portfolio offers a unique shopping experience under the Lee Gardens brand.
Around 300
Shops across 9 buildings
Residential
Our residential portfolio mainly comprises the Bamboo Grove development in Mid-Levels with top-class facilities and one-stop personalised services.
Our balanced dual-engine portfolio with synergies generated by the two main segments, Office and Retail, provides a stable platform for the Company. With approximately 4.5 million square feet of prime tenant space, Hysan's combination portfolio ensures it remains resilient to unexpected disruptions and impacts.
Portfolio
Hysan strives to deliver sustainable growth in shareholder returns. By creating and adding value to our existing portfolio, responding to customers' changing tastes, and exploring new investment opportunities, we reap the benefits of success, together.
Investor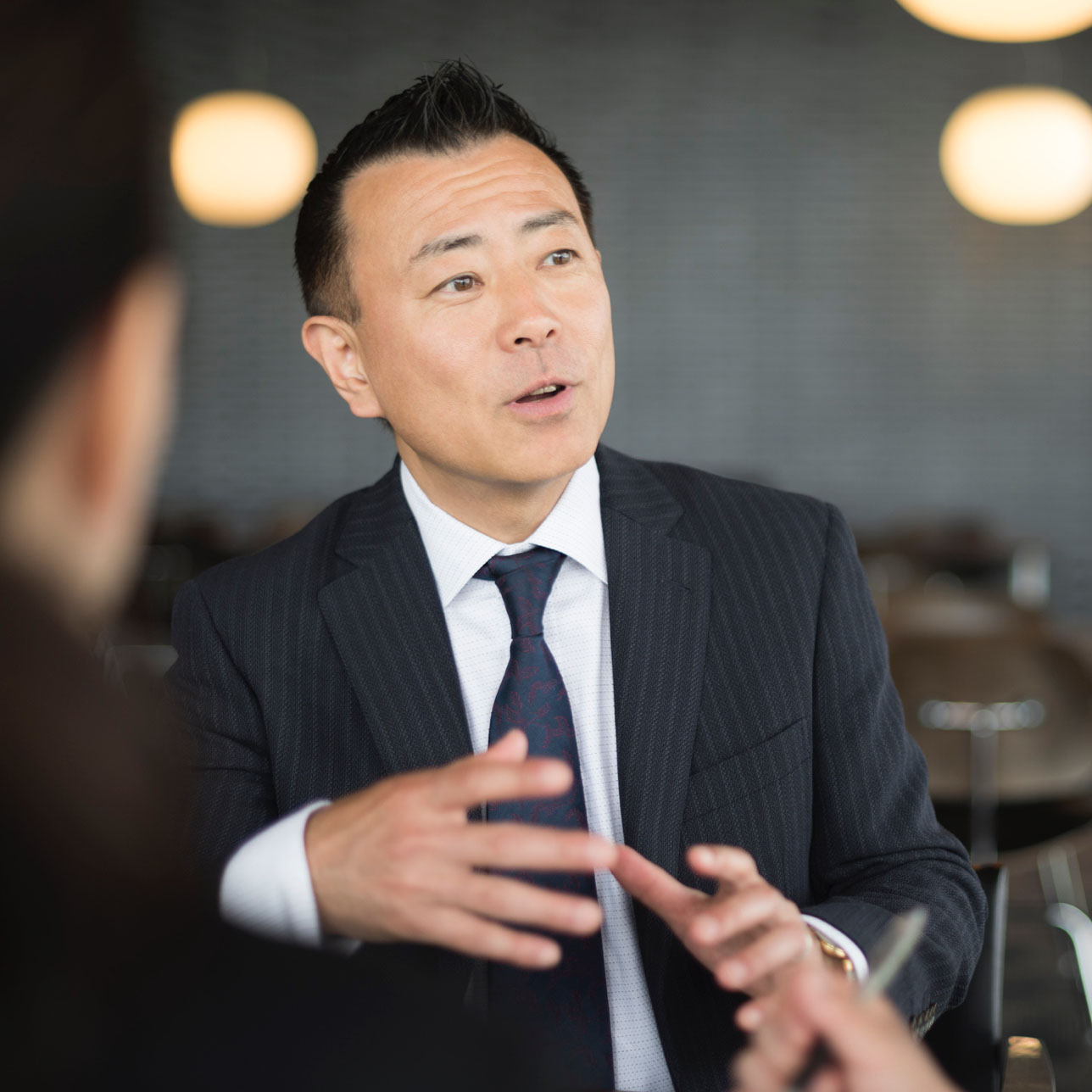 With a portfolio concentrated in one of Hong Kong's most vibrant neighbourhoods, Hysan is in a unique position of being able to apply its sustainability model in a real-life close-knit community setting.
At Hysan, sustainability means doing things in the right way so that our stakeholders want to live, work and enjoy within our portfolio for generations to come.
Sustainability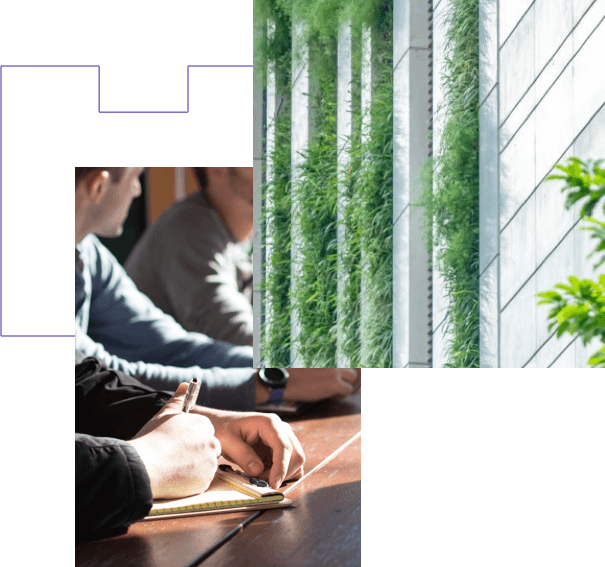 Lee Gardens
With around 300 shops across 9 buildings, our retail portfolio offers a unique shopping experience under the Lee Gardens brand.
Visit www.leegardens.com.hk