At Hysan, sustainability is at the heart of everything we do.
It governs the way we work with our stakeholders – from our investors and tenants to our employees and customers – as well as the programmes we initiate to make our community a unique place to live, work, and enjoy for generations to come.
Sustainability is a business of life for Hysan, in which "LIFE" has become the core of our strategic sustainable development principles, which we follow in all our daily management and operational activities. We also align our environmental, social and governance (ESG) approaches and efforts with the United Nations Sustainable Development Goals (SDG).
Find out more about our efforts and strategy in our Sustainability Report.
For Hysan's sustainability-related policies, please refer to here.
Commercial buildings have a major impact on the environment and climate change, particularly concerning the consumption of natural resources and carbon emissions.In doing our part for the planet, we undertake several measures to manage our energy and water use, as well as taking steps on waste reduction and recycling across our business.
Environment
At Hysan, we have always been aware of the important role we play in the community. Through regular stakeholder engagement exercises and long-term partnership with various NGOs, we integrate community needs across our business operations. We also run a series of community engagement and support programmes with themes on Environmental Sustainability, Health and Wellness, Family and Children, as well as Arts and Culture.
Community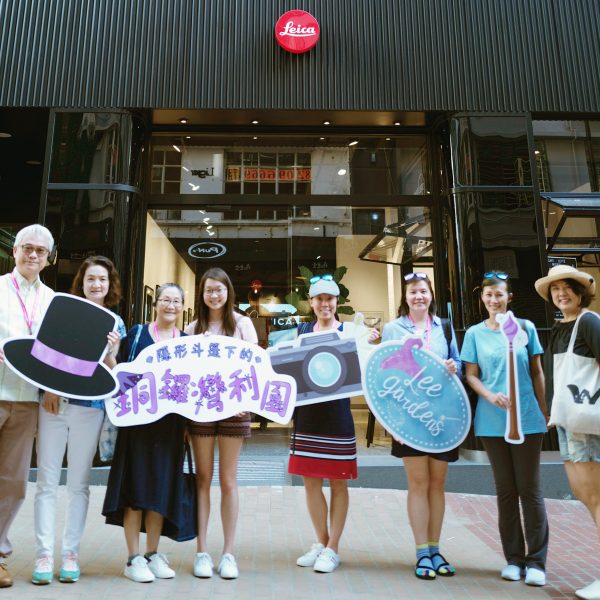 At Hysan, we're committed to building a diverse and inclusive workforce that respects and appreciates differences in gender, ethnicity, age, nationality, sexual orientation, religion, and disability.

Our employees can be sure of a healthy and safe working environment, as well as one that nurtures their development. We continue to hire diverse talent for roles at all levels and foster a growth culture through education, training, and leadership programmes.
People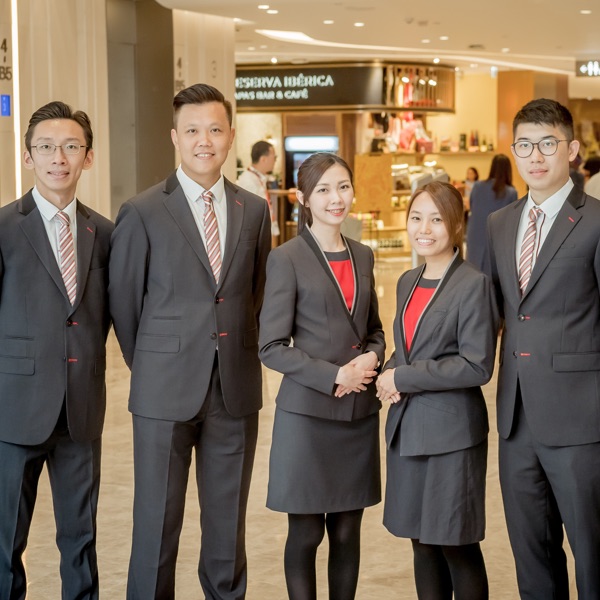 Sustainability Report
Each year, we report on our Environment, Social, and Governance activities and performance.