Hysan's mission is to provide its stakeholders with sustainable and outstanding value from its property portfolio, which is predominantly located in Hong Kong's premier commercial district of Causeway Bay.
Our balanced, dual-engine office-retail portfolio has delivered a stable platform for the company and will continue to inspire and power our business.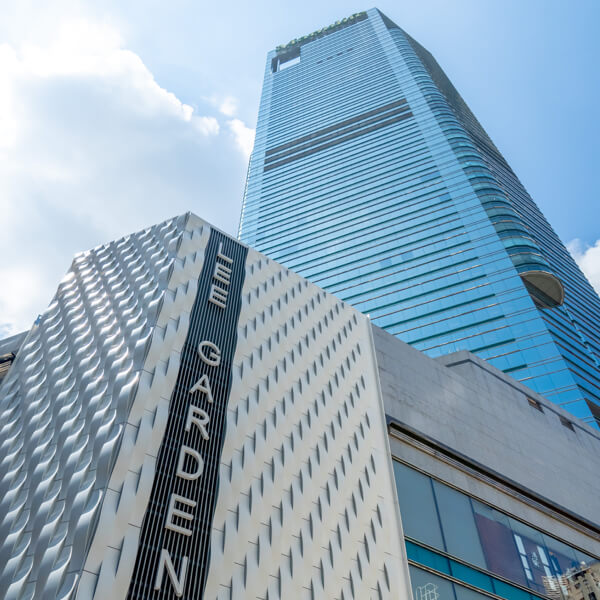 Why Hysan
The Lee Gardens area of Causeway Bay is Hysan's home base and will remain the Group's focus. Hysan continues to enhance its portfolio through asset improvement, repositioning, and redevelopment, and by seeking investment opportunities beyond its core geographical area. Hysan is an active member of the Lee Gardens' community, contributing to the lives and livelihoods of its tenants, customers, and other stakeholders.