Hysan is a leading property investment, management, and development company in Hong Kong.
With a diverse and high-quality office, retail, and residential portfolio, Hysan is one of the largest commercial landlords in the city's prime district of Causeway Bay.
Hysan's balanced dual-engine office-retail portfolio has provided a stable platform for the company and will continue to inspire and power our business.
Hysan owns, markets, and manages around 2.4 million gross square feet of premium office space in the heart of Causeway Bay.
The demand from an increasingly discerning office clientele continues to drive a more diverse retail offering. This symbiotic office-retail connection is what drives Causeway Bay's unique community feeling.
Office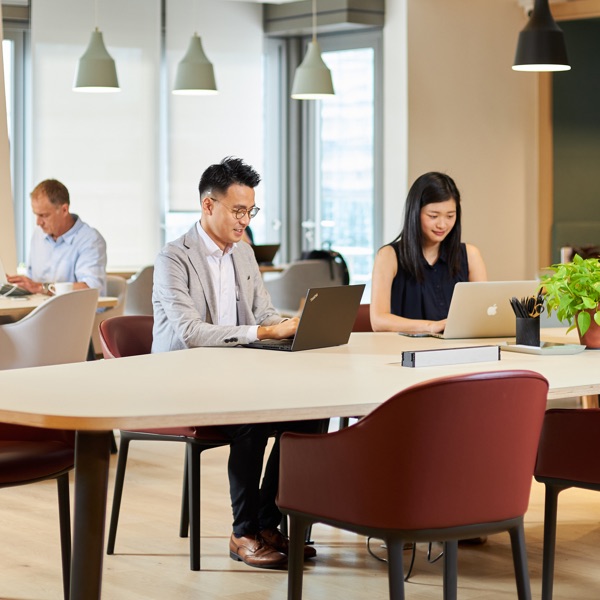 Under the Lee Gardens brand, our retail portfolio consists of diverse local and international retailers offering a distinct lifestyle experience.
A thriving and cohesive retail environment is a key part of Lee Gardens' appeal. We continue to carefully curate our selection of retailers to offer a memorable and appealing shopping experience.
Retail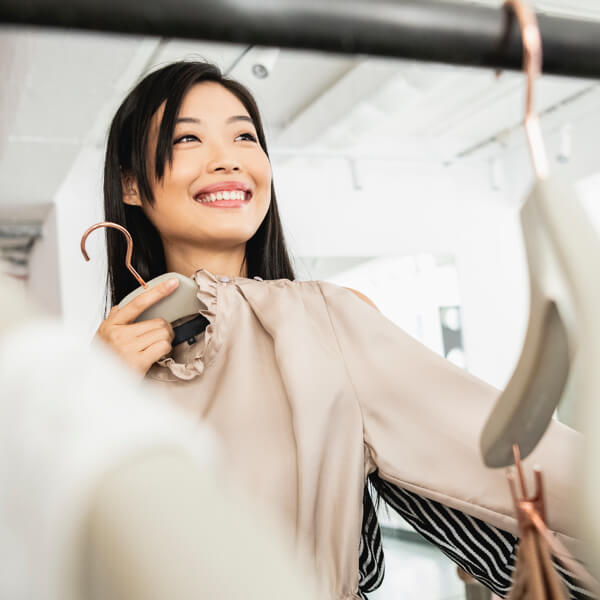 Bamboo Grove is a wholly-owned development in Mid-Levels combining top-class facilities and an international living experience.
Lee Gardens Apartments is a stylish serviced apartments block in the heart of bustling Causeway Bay.
Residential