With approximately 4.5 million square feet of office, retail, and residential tenant space, Hysan is a leading investment, management, and development company in Hong Kong.
Beyond buildings, we aim to be a trusted partner to our stakeholders, supporting our employees, residents, tenants, and office workers, and fostering a true sense of community.
Hysan strives to create value and provide stakeholders with sustainable and outstanding returns from its property portfolio, predominantly located in Hong Kong's premier commercial district of Causeway Bay.
Strategy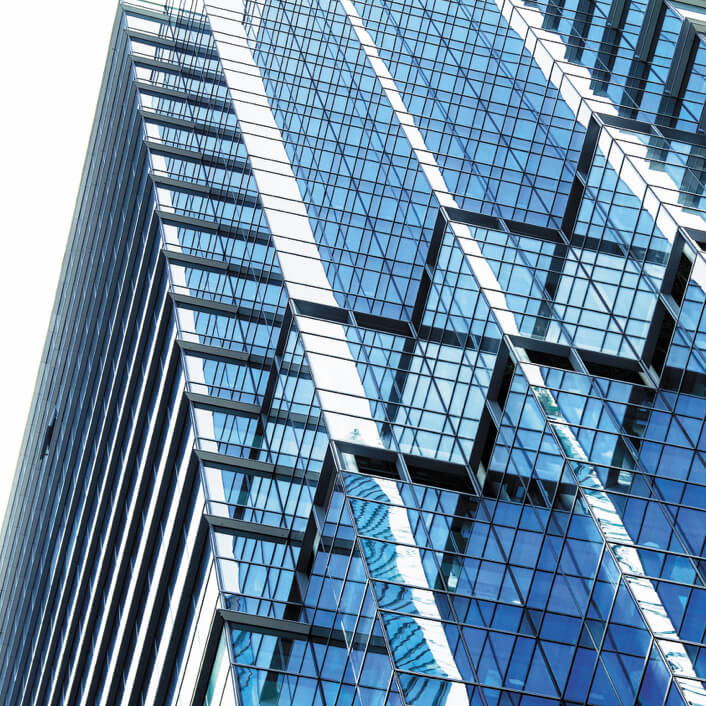 Hysan's Board of Directors is responsible for the stewardship of the company, overseeing its conduct and affairs in culture and values, strategic planning, corporate governance, internal control, and risk management. The Board guides our team of passionate and forward-looking executives who are responsible for the day-to-day management of the Company.
Leadership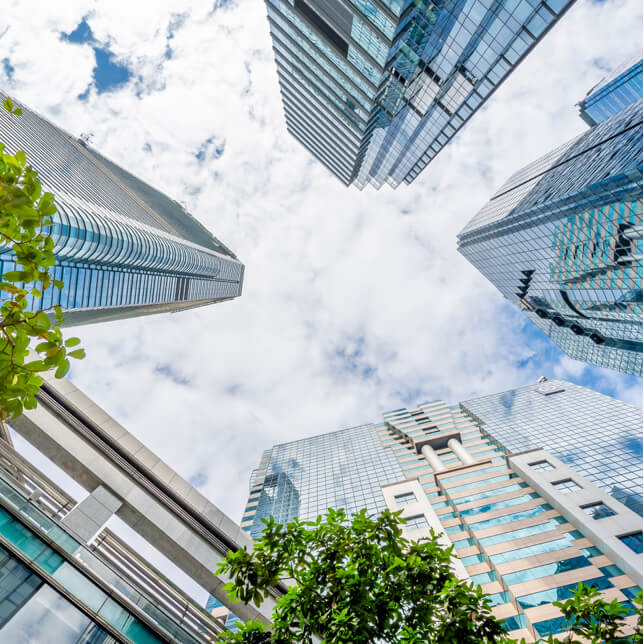 We have been part of Causeway Bay for close to 100 years, ever since the founding Lee family purchased its first plot of land in the area. Since then, the community has grown to become one of the world's busiest retail and commercial hubs. Our story continues to the present day.
History