Hysan strives to deliver sustainable growth in shareholder value.
A balanced portfolio powered by the dual-engine office and retail segments inspires and drives our business.
We follow a differentiating strategy of creating and adding value to our existing commercial and retail properties, while responding to our customers' changing tastes and addressing their concerns for the environment and work-life balance. At the same time, we pursue new investment opportunities for our future long-term growth, in line with a policy of stringent financial discipline.
HK$3,460
Turnover (million)
HK$2,129
Underlying Profit (million)
HK$68.4
Net Asset Value per Share
HK$1.44
Dividend per Share
Financial Highlights
Our premium collection of real estate and balanced office and retail portfolio provides resilience and strength in the face of adversity. In 2022, Hysan's Turnover and Underlying Profit decreased Y-o-Y by 4.1% and 8.6% respectively. Occupancies remain satisfactory.
Our Performance
With a strong financial position and resilient operating performance, we strive to create value and provide stable and progressive return for our shareholders.
1

2
Green and Sustainable Finance
We have established our Sustainable Finance Framework (the "Framework") which references the Green Bond Principles 2021, Social Bond Principles 2021, Sustainability Bond Guidelines 2021 and Green Loan Principles 2021. The establishment of the Framework marks an important milestone for Hysan's sustainability journey as it seeks to expand the scope of its Green Finance Framework completed in January 2019.
In July 2021, Hysan successfully raised its first sustainability bond of HK$400 million at a coupon rate of 1.5%, due in 2026. As per the Framework's guidance, the sustainability bond provides funding for projects that meet the eligibility criteria set out in the Framework and fall under the categories of green buildings, energy efficiency, renewable energy, waste management and recycling, climate change adaptation, affordable basic infrastructure as well as pandemic and infection related investments and expenditure.
The Framework was reviewed by Sustainalytics.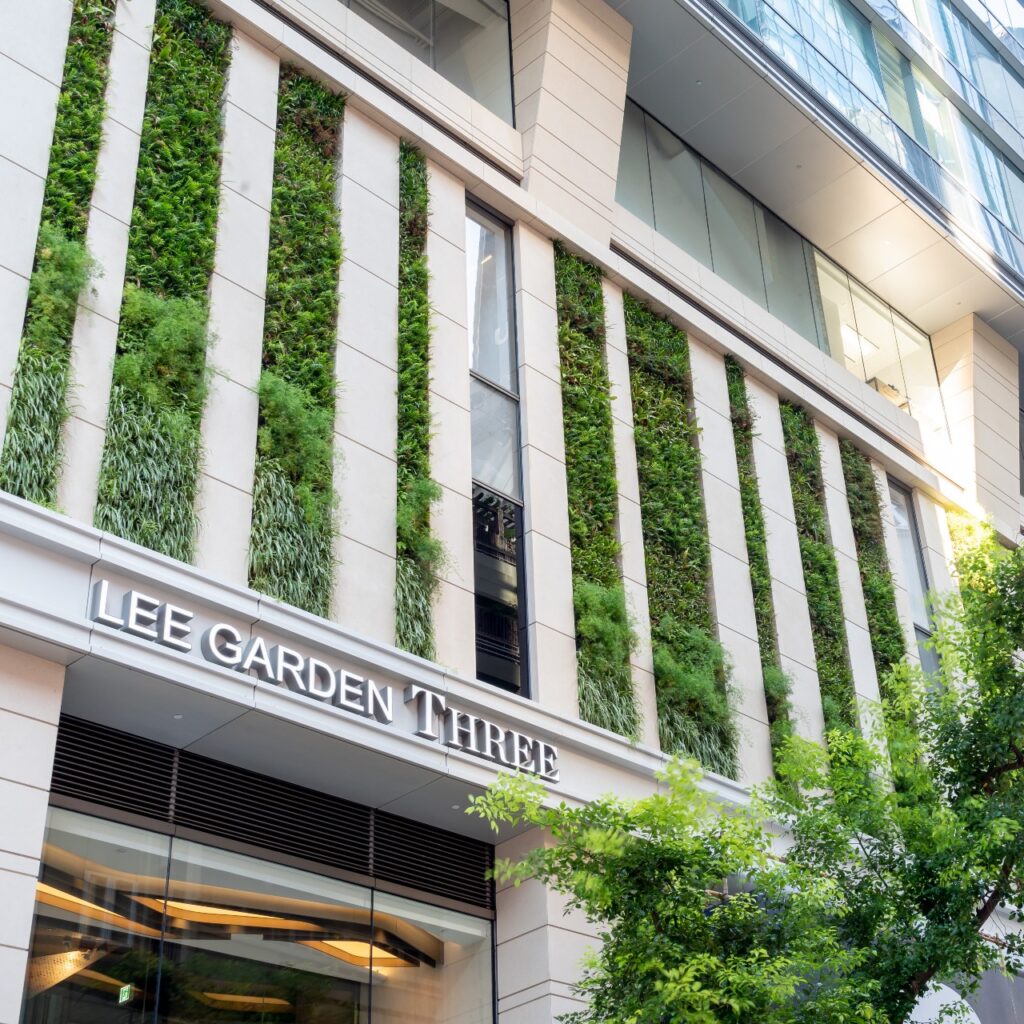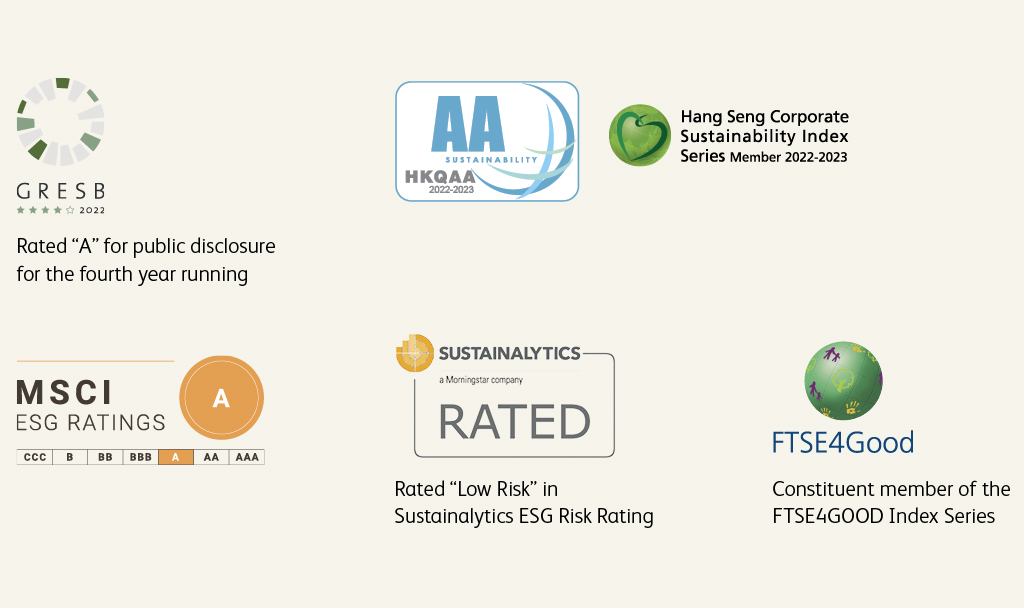 Explore Investor Relations