Hysan strives to deliver sustainable growth in shareholder value.
A balanced portfolio powered by the dual-engine office and retail segments inspires and drives our business.
We follow a differentiating strategy of creating and adding value to our existing commercial and retail properties, while responding to our customers' changing tastes and addressing their concerns for the environment and work-life balance. At the same time, we pursue new investment opportunities for our future long-term growth, in line with a policy of stringent financial discipline.
HK$3,710
Turnover (million)
HK$2,398
Recurring Underlying Profits (million)
HK$70.9
Net Asset Value per Share
144 cents
Dividend per Share
Financial Highlights
Our premium collection of real estate and balanced office and retail portfolio provide resilience and strength in the face of adversity. In 2020, Hysan's Turnover and Recurring Underlying Profit decreased Y-o-Y by 7.0% and 7.3% respectively. Occupancies remain satisfactory.
Our Performance
With a strong financial position and resilient operating performance, we strive to create value and provide stable and progressive return for our shareholders.
1

2
Green and Sustainable Finance
We have established our Green Finance Framework (the "Framework") which references the Green Bond Principles 2018 and Green Loan Principles 2018. The Framework was reviewed by Sustainalytics.

Green bonds or green loans under the Framework can be used to fund our existing and new building projects that meet the eligibility criteria including green buildings, energy efficiency, waste management and recycling and climate change adaptation. We have issued in total HK$1,550 million green bonds and the total net proceeds have been fully allocated to our green building category.

In 2020, we launched the first-ever sustainability-linked derivative hedging solution from a Hong Kong company, marking a significant development for the company's sustainable finance ambitions.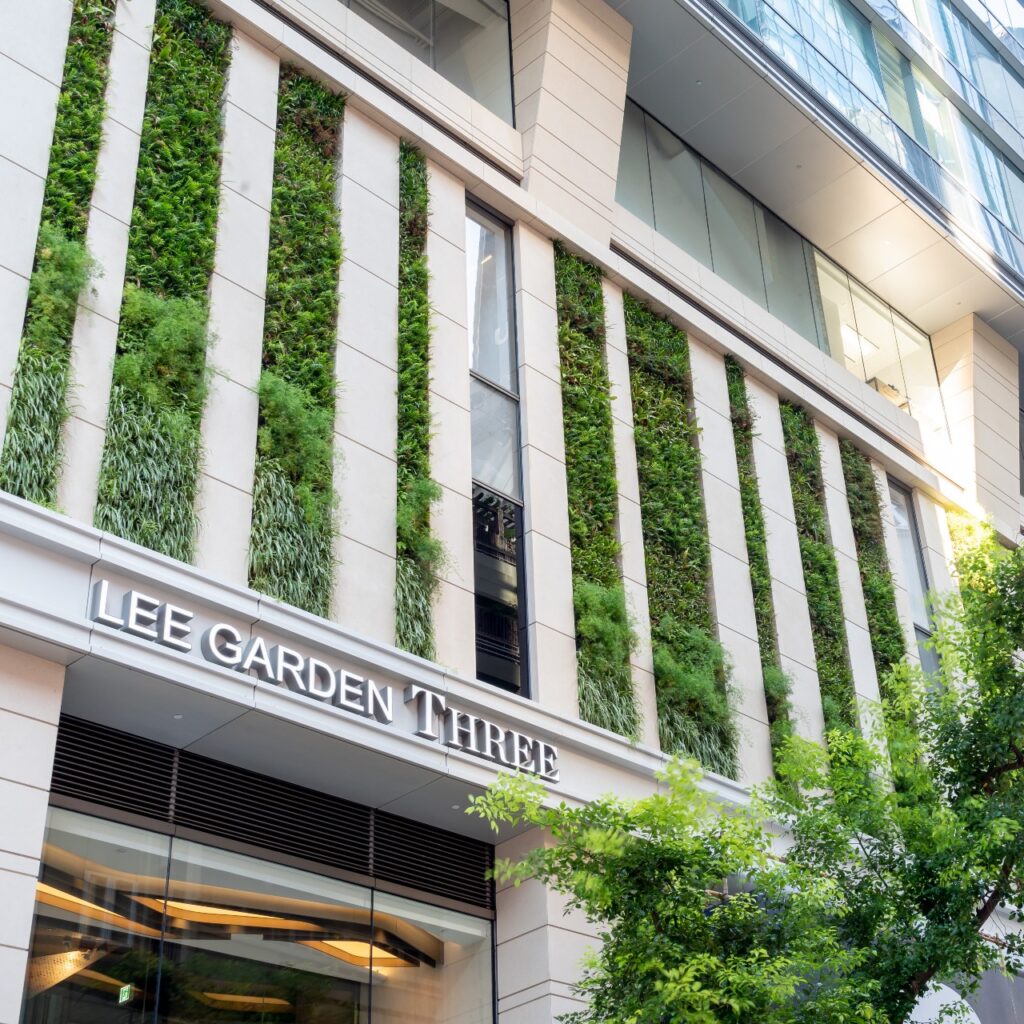 Explore Investor Relations