Hysan's roots run deep in Causeway Bay, which over the decades has grown to become one of the world's busiest retail and commercial hubs.
The founding Lee family's involvement in the area reflects Hysan's commitment to sustainable development long before it became fashionable.
1920-1940
1920s
Lee Hysan acquires his first plot of land in Causeway Bay, then known as East Point.
In 1923, the Lee Garden Amusement Park is constructed, making Causeway Bay a popular destination for entertainment.
Nearby, the Lee Theatre is built on the land acquired by the Lee family, bringing Chinese opera and other world-class cultural performances to the community.
1940s
The Second World War temporarily paused development in Hong Kong. In the post-war era, Causeway Bay once again began to rebuild, grow, and thrive.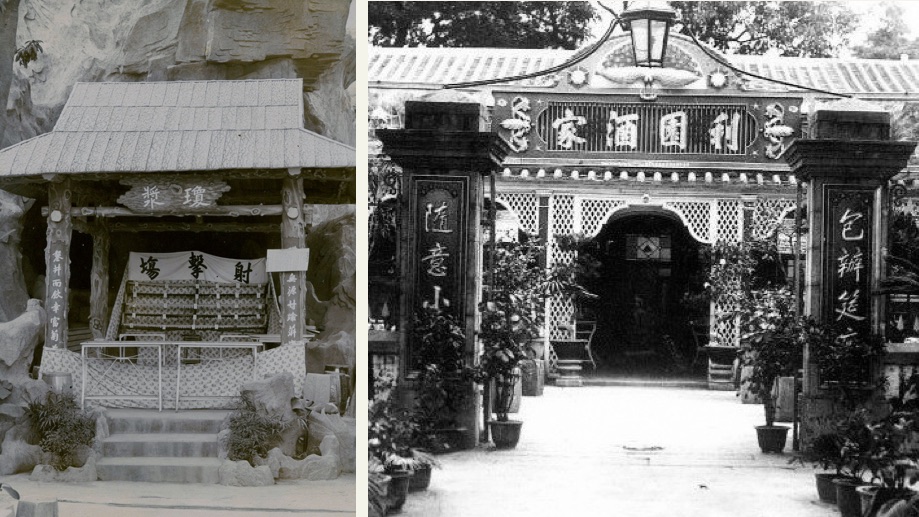 1950 – 1960
1950s
Major land reclamations fill in the shoreline of Causeway Bay. Lee Garden Hill is levelled and much of the rock and earth from the site is used to form the foundation of Victoria Park.
New streets are built, many of them named after the Lee family ancestral villages and famous village personalities.
1960s
Work begins on what would become the Lee Gardens Hotel. The 6-storey commercial building is built with a flat roof with an aim to expand.
The opening of Causeway Bay's first Japanese department store dramatically changes the retail landscape of the area.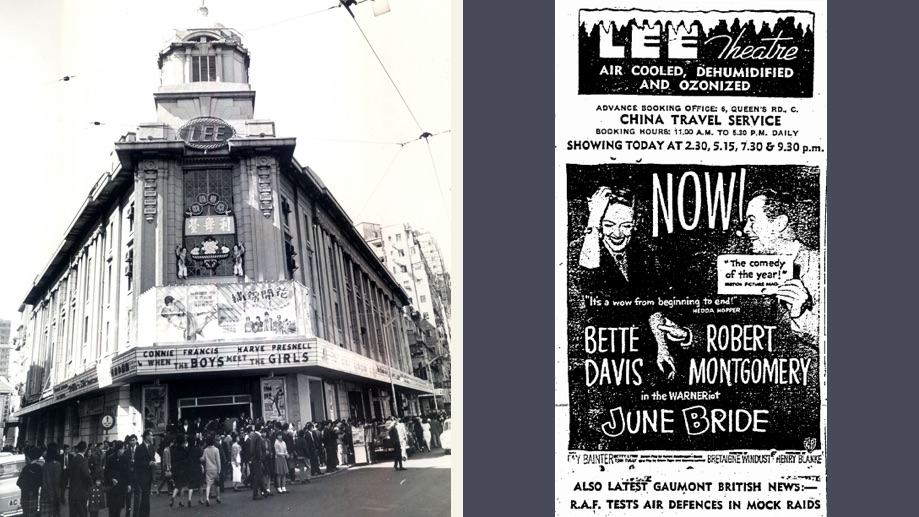 1970-1980
1970s
A four-star hotel is added to the original commercial podium in 1971 riding on Hong Kong's tourism boom. International celebrities and sports personalities frequent the Hotel and its food and beverage outlets.
Causeway Bay is now well linked to Kowloon and Kai Tak Airport thanks to the opening of the Cross-Harbour Tunnel in 1972.
1980s
In 1981, Hysan Development Company Limited is listed on the Hong Kong Stock Exchange — a special milestone for the Company.
Japanese department store Mitsukoshi sets up shop in Hysan's Hennessy Centre.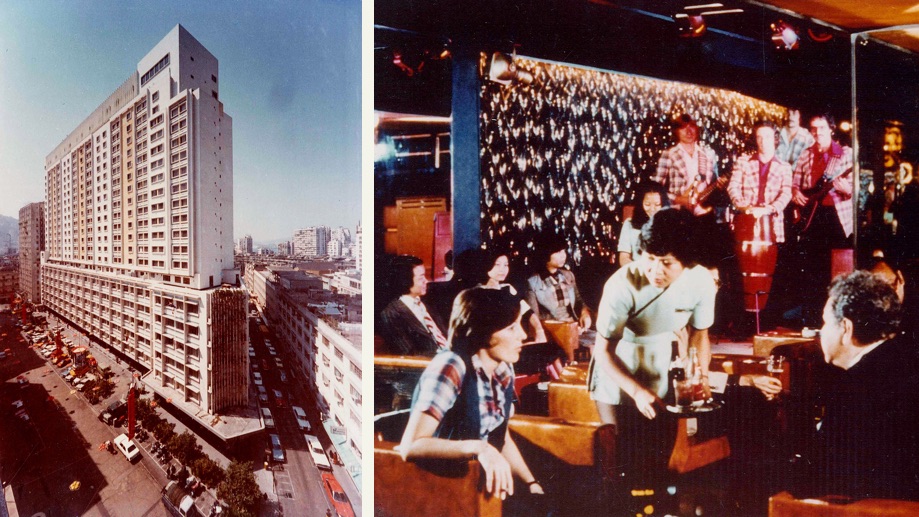 1990s
1990s
The original Lee Theatre is demolished in 1991, making way for Lee Theatre Plaza, a new shopping and entertainment hub.
The Lee Gardens Hotel is demolished to make way for the building known as Lee Garden One, a high-end shopping mall/office complex completed in 1997.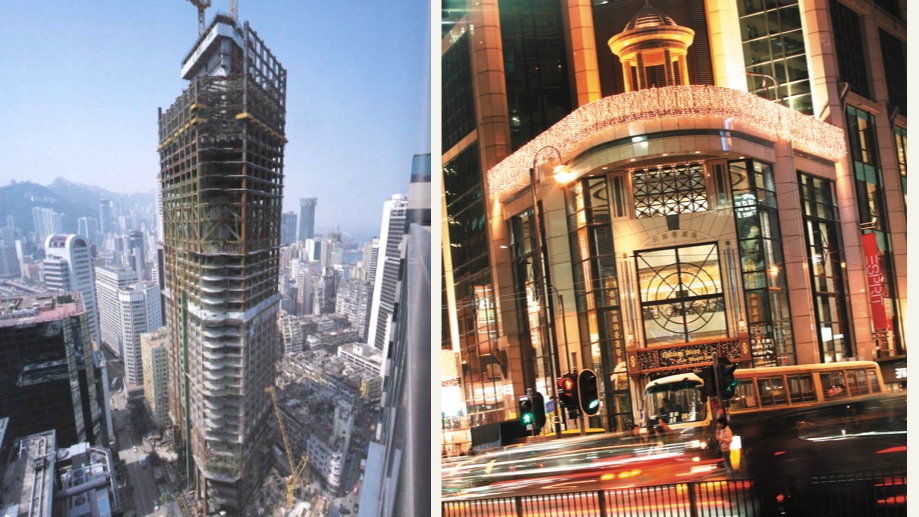 The 21st Century
Hysan continues to grow into a leading property investment, development and management company in Hong Kong, with an office, retail and residential portfolio of around 4.5 million square feet.
Hysan Place, a green commercial building that conforms to the highest international standards of sustainability, is unveiled in 2012. Today, it is one of Hong Kong's best-loved retail and office destinations.
Lee Garden Three opens in November 2018, encapsulating the portfolio's commitment to office and retail offerings that inspire and power the business.