Lee Gardens is home to a diverse mix of global and local retailers in the prime destination of Causeway Bay. We aim to support the growth and development of Hong Kong's retail landscape through holistic, convenient, and diverse retail solutions.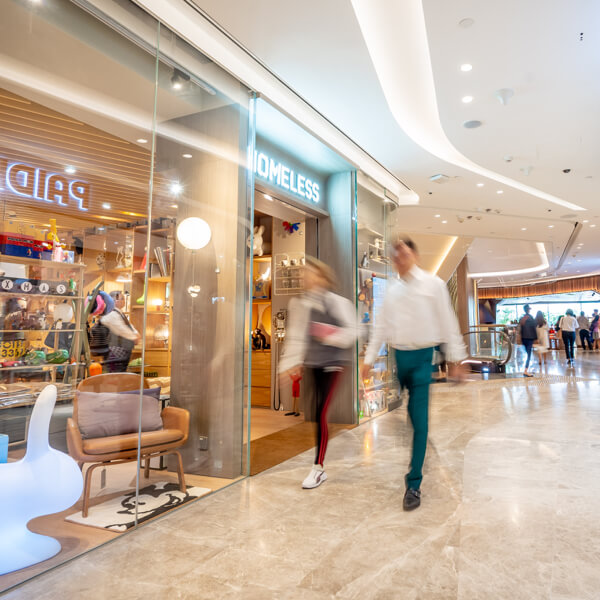 Why Lee Gardens?
Lee Gardens is a front-of-mind destination for locals and visitors to work, play, and shop. While different parts of this retail portfolio have their own characteristics, a holistic offering is its key strength.

The multifaceted yet integrated shopping environment combines street-front stores with a variety of malls, complemented by a vibrant streetscape in a low-rise neighbourhood. A wide range of merchandise, services, and food and beverage offerings ensure that this shopping and lifestyle location appeals to a wide range of customer groups.
Our approach is to provide shareholders with steady growth over a reasonable investment holding period. From our base in Causeway Bay, we follow a differentiating strategy of creating and adding value to our existing commercial and retail properties.
Portfolio