Office towers and high-rises do not make communities – it's the people and businesses within them that do.
We support our neighbourhood's business community through Lee Gardens Association, and we play host to creative individuals who live and connect at Bizhouse.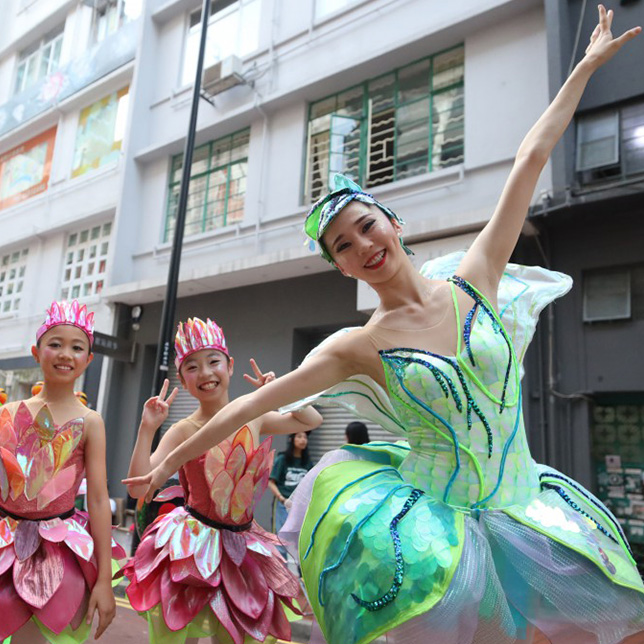 Lee Gardens Association
As an integral member of the Lee Gardens neighbourhood, we have joined forces with local stakeholders to enliven the community by establishing the Lee Gardens Association (LGA). LGA aims to create a unified business community, promoting living, working, commerce, and culture to local and international visitors.

LGA undertakes events and activities and supports improvements to the local environment. The Association acts as a platform to share views and engage with government departments and the local District Council.

The ultimate goal of LGA is to ensure the sustainable growth of the Lee Gardens area, building on the neighbourhood's strong foundation to create new opportunities and meet future challenges.

For more information, visit leegardens.hk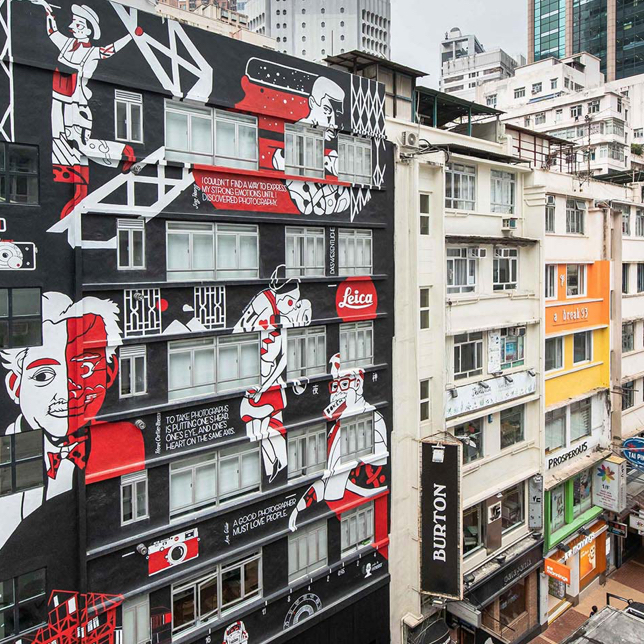 Bizhouse: A New Way of Living
The way we live, work and play is evolving, and the lines between each are increasingly blurred. To meet the needs of today's transforming lives, Bizhouse brings a first-of-its-kind live-work concept to Hong Kong. More than just a home, it offers a lifestyle and the freedom to live, work, rest, and connect with a like-minded community.
Housing 12 units and located in Causeway Bay, Bizhouse incorporates a smart and mutable design that embraces modern lifestyles and working needs, making it a perfect space for entrepreneurs and creatives.
For more information, visit bizhouse.com.hk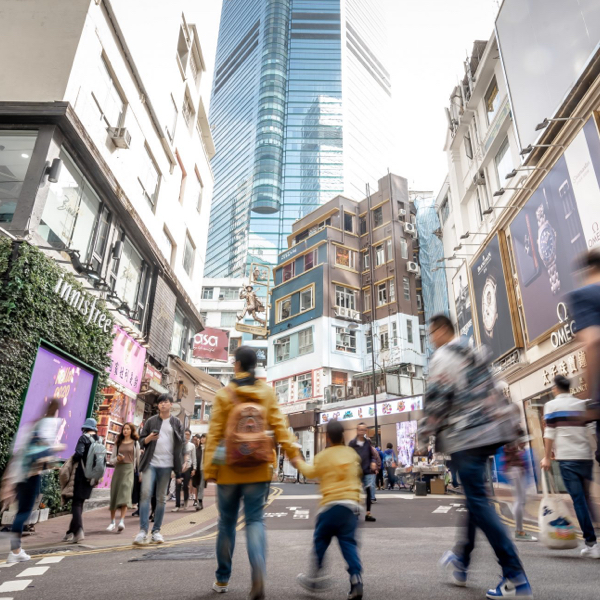 Community Lab
The Lee Gardens area has always had an eclectic mix of different characteristics, and we have been knitting these elements into a community tapestry of rich contrast and diversity. Our concentrated ownership and influence have also made these city blocks an ideal place to bring in the concept of a community lab.
Simply put, we aim to use the results of our latest business technology and sustainability research and transform them into solutions that can help improve the community, both at the district level, and beyond. Our use of area-wide Wifi, IoT, data analytics, AI and green building technology is just a start. We hope our efforts can help enhance everyone's quality of life in a tangible way. Stay tuned.